Interested in joining the Environmental Testing Services, Inc. family? We are looking to add to an already amazing staff of administrative and technical employees.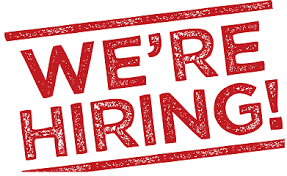 Environmental Testing Services is a leader in the industry of piped gas systems verification, accreditation preparation, ventilation testing, waste anesthetic monitoring, laboratory exposure monitoring and medical gas system repairs. Providing services to facilities in the Texas Medical Center and throughout Texas. We make sure major Texas markets from Houston to Beaumont, Austin to San Antonio, Corpus Christi to Brownsville, and locations in between are up to code and properly verified.
If you think you'd like to be a part of this organization, please submit your resume to jobs@etsmedgas.com.